About Us
As you know, our aim here at BestBettingSitesOffers is to bring you the very best betting site bonuses and promotions, so we thought it would be a good idea to introduce you to the team whose mission is to make sure all of these deals are thoroughly researched before they are presented to you.
All of our team have a passion for gambling as well as a massive interest in a wide range of sports so without further ado, let's meet them.
The Team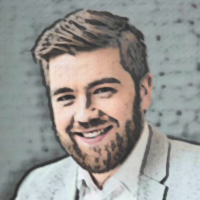 Dave
I am a life-long fan of Torquay United (which the other team members take great delight in teasing me about) as well as loving football, horse racing and tennis. I've been betting online for the past ten years so it would be safe to say that I have seen a lot of changes in that time, some good, some bad.
It didn't take me long to realise that I would have a far better chance of beating the bookies over the long term if I specialised in certain betting markets so with that in mind, my greatest successes have come in the under/over football betting markets, and I can see this trend continuing for the foreseeable future.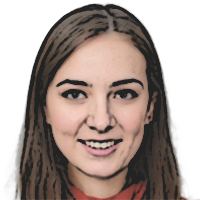 Zoe
As the only girl in the BestBettingSitesOffers team, I have my work cut out in the office to prove my superior sporting and betting knowledge. I love all sports, including the not so common handball and virtual sports.
The highlight so far of working at BestBettingSitesOffers is when I had an EW Lucky 15 come up during last year's Cheltenham festival. A return of £2,281 for a £15 stake certainly kept the boys quiet, and I still have a smile on my face a few weeks later when I won another £1200 at the Grand National meeting at Aintree.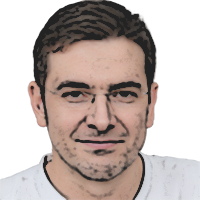 Nathan
I have been working at BestBettingSitesOffers for the past two years, and my speciality is ante post betting at the start of the football season.
I like to use the various bonuses which are on offer to place ante post bets at very high odds, with this method very nearly providing a life-changing win this season on an EW Yankee.
Only Brentford finishing out of the top two in the Championship let me down, but I have high hopes that my big payday will not be too far away.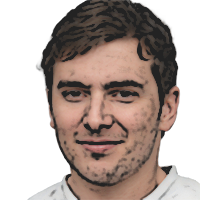 Ray
I have been betting for a living for the past five years so when the job at BestBettingSitesOffers came up, I jumped at the chance to get involved because just like me, they are always on the lookout for the best bonuses and promotions on the market.
I love all sports but over the past year or so, I have taken a keen interest in virtual sports as I feel I have the edge when using my virtual sports knowledge, and when this is combined with some of the superb bonuses that are out there, I feel that it is far easier to make a profit.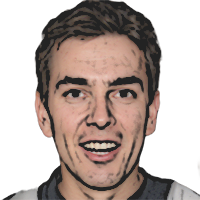 Sean
I have been with the team at BestBettingSitesOffers for just over six months, so I'm still regarded as the new boy.
My main sporting interest is tennis, and I feel this offers a superb opportunity to make a profit over the losing term as there are tennis tournaments taking place for around eleven months of the year.
I do enjoy trading on the betting exchanges, particularly Betfair and again, I feel tennis offers a superb opportunity for betting exchange players to make a profit.